We've been busy here at TDI for the last month and we've been hard at work on producing some big content. Here are the highlights of our regular blog content, but keep an eye out on our blog page, Twitter, and LinkedIn to see the latest from us. 
This month, we focused on producing content that highlights TDI's unique products and services. Cybersecurity performance management (CPM) is a core tenant of our security philosophy, and we want to make sure that that is emphasized in all of our content. More information can be found below, or by checking out each of those blogs individually.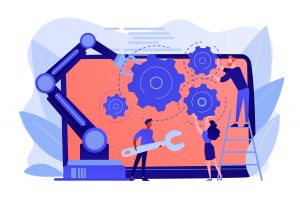 [July 6th, 2022] Automating the Cybersecurity Process – Custom Tools or Prebuilt — We are increasingly living in an automated world. This trend is especially prevalent in the area of cybersecurity, as it has proved to be necessary when working with large amounts of machine-generated data. Time and time again, studies have shown that most breaches are caused by human error. Reducing the risk of human error and intervention is the primary focus of security automation, but there are countless other efficiencies and benefits to automation. You can find the rest of the blog post here.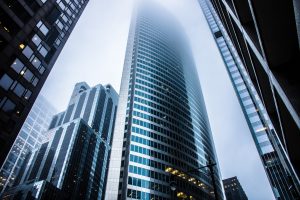 [June 22nd, 2022] The Business Case for CPM in Financial Services — Risk is not a foreign concept for anyone in the financial industry, but in recent years cybersecurity risk has become a preeminent priority among financial service companies. Increased regulatory scrutiny and the steadfast presence of online banking has forced the industry to prioritize cybersecurity as a central pillar of its business calculus. For financial service companies, the answer is Cybersecurity Performance Management. You can find the full blog post here.