November has been a busy month for us here at TDI and we've been hard at work on producing some big content that we will announce soon. Here are the highlights of our regular blog content, but keep an eye out on our blog page, Twitter, and LinkedIn to see the latest from us.
This month we've focused largely on publishing our industry report in cooperation with Security Magazine, "The rising tide of cyber insurance premiums in the age of ransomware." This publication took a lot of effort for our content team to put together, and we're proud of its publication in Security Magazine.
[November 17th, 2021] The Reality of Supply Chain Attacks – Some of the most disastrous cyberattacks in recent memory have come about because of dedicated supply chain attacks and it's plain to see why. Any attack that hinges on infiltrating a program or a hardware component before it's even in the hands of the customer can do serious damage to any system or network that finds itself downstream from the compromise. Check out the rest of the blog here.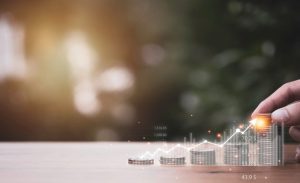 [November 18th, 2021] The Rising Tide of Cyber Insurance Premiums in the Age of Ransomware – The cyber insurance industry experienced 33.5% growth in 2020 alone as companies have sought to mitigate the cyber risk presented by the new reality of the constantly growing cost of a data breach. As more and more big names are breached or hit with nasty ransomware strains, businesses are coming around to the realization that there can be severe financial consequences for organizations that don't attempt to factor risk-sharing insurance strategies into their risk management process. As a result, insurers began providing cyber insurance to corporate clients — creating the cyber insurance market. Check out the rest of our report here.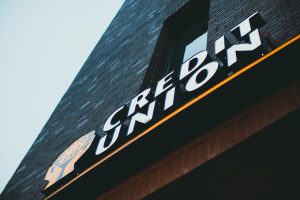 [November 30th, 2021] Credit Unions Face Significant Risk when it Comes to Cyber Attacks – Online banking, mobile banking apps, and the increase in employees working remotely are just a few reasons why financial institutions are fighting an uphill battle when it comes to combating cyber threats. While large banks are protecting a far greater number of assets than smaller financial institutions, like credit unions, they have far more resources available to protect their assets and applications than a credit union. A credit unions comparatively small security budget does put them at a disadvantage, but this doesn't mean credit unions still can't protect themselves in a cost-effective manner. Check out the rest of the blog here.