CnSight
Your need to quickly and effectively know your risk has never been greater
C-Suite Cyber Risk Reporting & Maturity Modeling (C2R2M2)
Today's execs are accountable for cybersecurity & must always understand their risk. Being "compliant" is no longer enough. CxO's must ask – how are my protected assets prioritized? Are my investments working? Are we more secure today than yesterday? CnSight answers these by combining TDI's 17-year heritage in cyber with our proven cyber maturity model & continuous monitoring platform, providing CxOs executive-level cyber risk awareness.
Schedule a Demo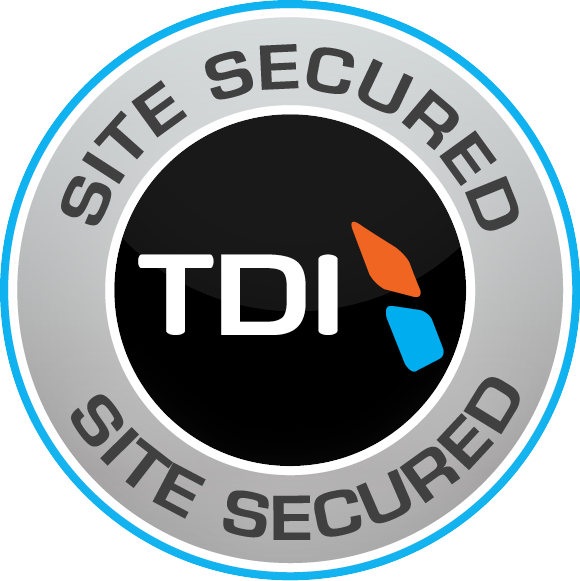 WebSeal
Over 2/3 of all data breaches occur through publicly accessible web applications
TDI's WebSeal provides continuous web-based cybersecurity assessments. WebSeal is an automated and cost-effective tool which provides the specialized expertise of a cybersecurity professional and the convenience of a programmatic tool. Organizations implementing WebSeal receive a seal demonstrating their active attention to cybersecurity, providing comfort and "peace of mind" to visiting customers and partners whose data would otherwise be at risk.
Schedule a Demo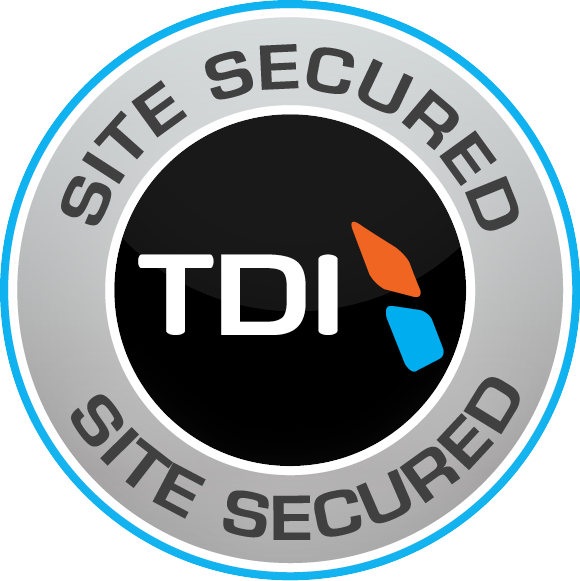 ShivaCore
Kickstart your pen-test with a scanned and patched Linux image, ready to go
TDI's ShivaCore delivers an updated Kali Linux image, scanned daily by Nessus for package vulnerabilities. Our automated continuous integration, persistent delivery pipeline streamlines your preparation activities by eliminating manual processes. ShivaCore also provides a report on discovered vulnerabilities, providing you awareness of any vulnerabilities that may increase your risk of Kali usage.
Schedule a Demo
Speak with us about how we may improve the future of cyber together.