You can be part of something unique. Be heard, be seen, be a Titan. Learn from nearly 20 years of cyber & shape its future, at TDI.
A key to our success in retaining top quality cybersecurity staff like you is management through flexibility and individual attention. While TDI continuously implements organization-wide policies and procedures for your retention through our industry-leading benefits and career development programs, our policies include the flexibility to adapt to individual needs and concerns. Each staff member is treated as unique. Supervisors mentor your job progress, career advancement, and training needs and shape career plans to help you attain your long-term aspirations. We promote from within whenever possible. Take a look at our President & COO who started with us as a Program Manager or our VP of Services Delivery who also began as a PM.
Our policies, over a period of many years, have resulted in an increase in job satisfaction, decrease in turnover, and willingness to contribute additional hours as necessary to meet client requirements. When asked about why TDI employees chose to work here and why they stay, the same responses are consistently put forth:
As cyber engineers, you want to work with recognized leaders in cybersecurity. Experts in the field want to work with other experts in the field – this is a major attraction and motivator for our current staff at TDI.
As a small company we are attentive to you, flexible and responsive to your needs, and able to offer growth at a faster rate than larger organizations.
Our benefits cannot be beat when you combine tuition assistance, large employee referral fees, cybersecurity certification reimbursement, participation in TDI's IP Program, Titans, training sessions, and mentoring.
TDI's retention rate is the best indicator of our capacity to retain cybersecurity personnel as we proudly claim that on average our staff retention rate is ~90%.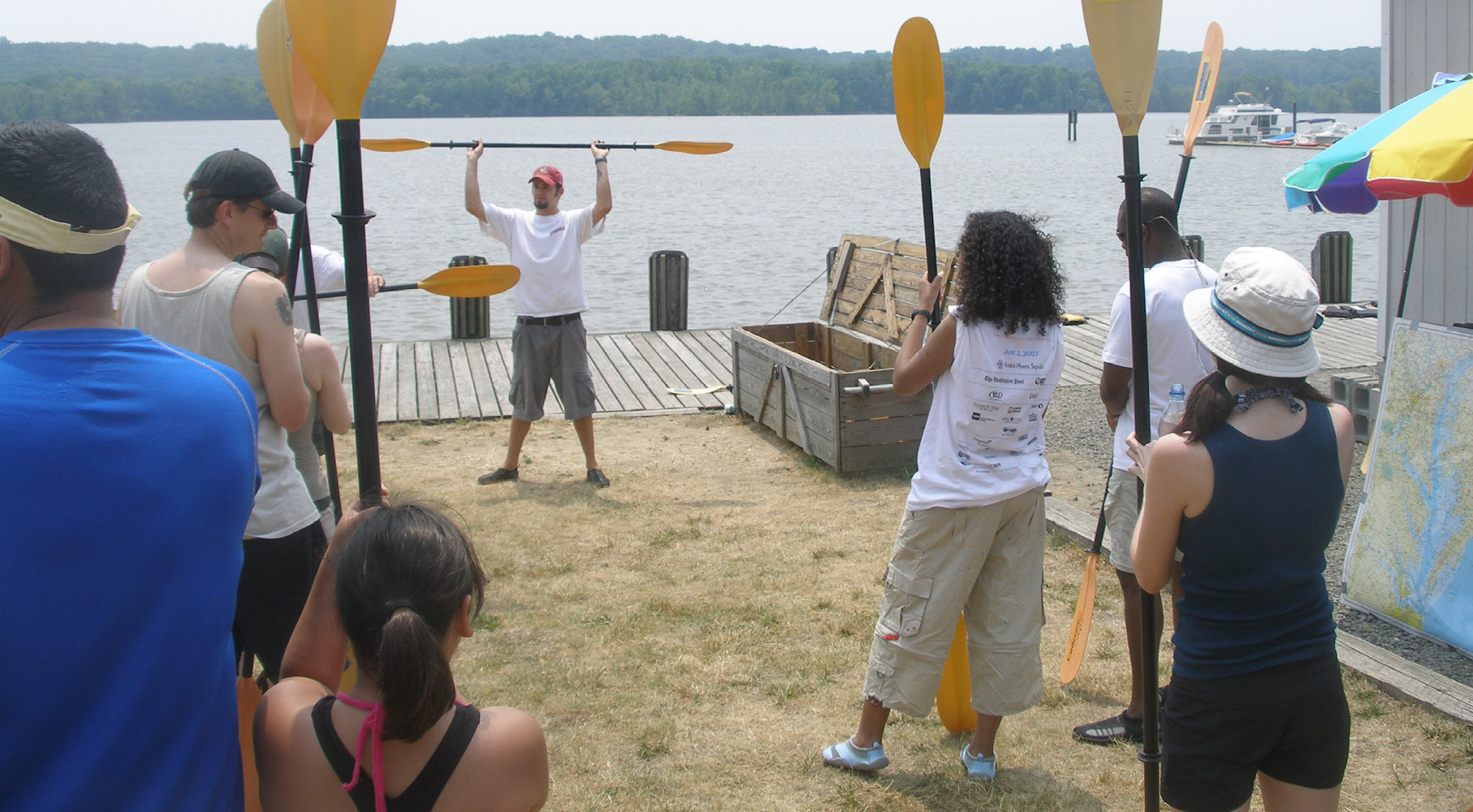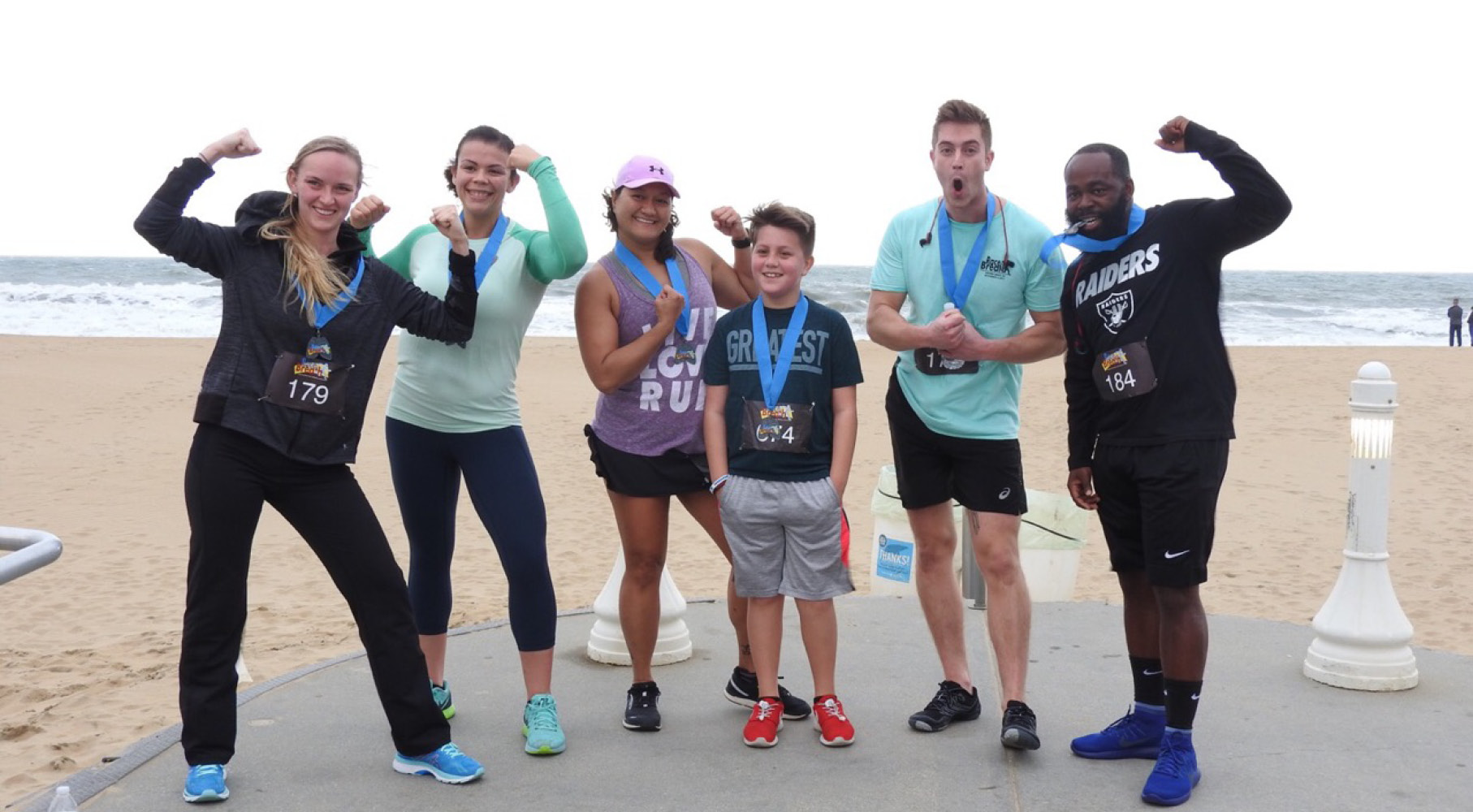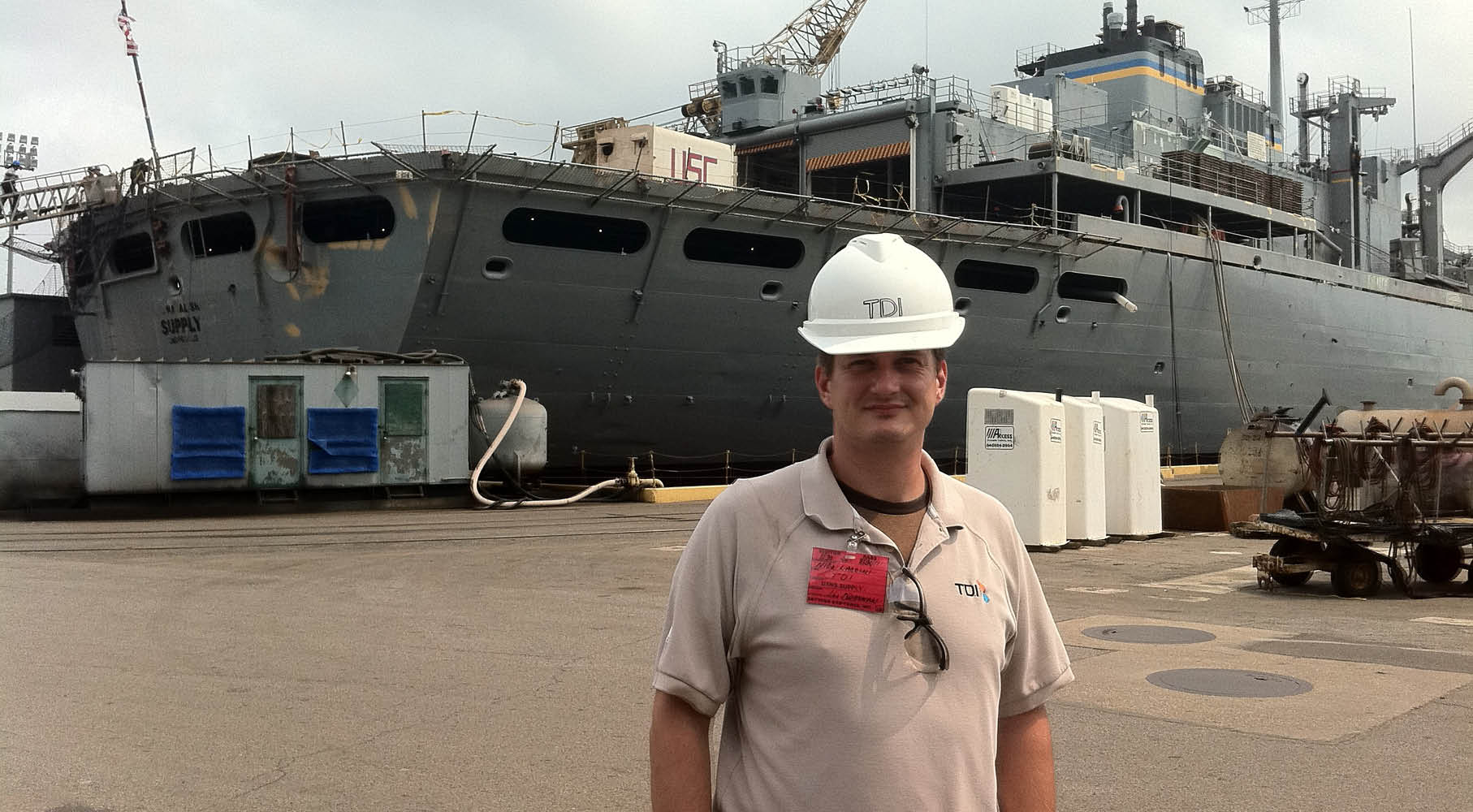 TDI is a firm known for its exceptional expertise and dedicated personnel—our talented and diverse staff greatly enhance the security of our clients while fostering a collaborative and communicative environment. As a small company, TDI has developed a unique and inviting culture and family feel. We differentiate ourselves with not only our generous benefits package, but also with TDI's outlook.

The following factors contribute towards making TDI an outstanding place to start, nurture, and grow a career:
An expert workforce — As a consulting company, TDI's primary strength and sole reason for our success is employees like you. With our focus on cyber, we have become known for having extremely knowledgeable personnel that our clients depend on.  With advanced degrees, an average of 15 years' experience, cybersecurity certifications, and extraordinary real-life experiences in the field, TDI staff are the best in the business. Join us an experience our culture for yourself
Strong business fundamentals — TDI has remained financially healthy, ensuring a place to work for our team, since inception in 2001. Even in periods of a shaky overall economy, TDI has provided a strong and steady backbone for its personnel. Going forward, TDI will continue its growth.
Small-company collegial environment — TDI takes pride in hiring well-rounded intellectual individuals that also have a personable and friendly personality.
We seek to foster a collegial environment within our diverse staff with holiday parties and periodic social events such as kayaking, bowling, and trips to a museum.
TDI has season-tickets to sporting events. Employees are offered opportunities to attend games with their friends and/or family using TDI's tickets.
There is an informal mentoring program that helps new employees adjust to TDI and helps to develop them throughout their career.
Providing exceptional value to clients. TDI's clients — from Department of Defense entities, to civilian government, to commercial firms — all depend on TDI and people like you to help secure their information assets. We value their trust, and take tremendous pride in providing each client with individual and focused attention. We want you to embrace that sense of pride.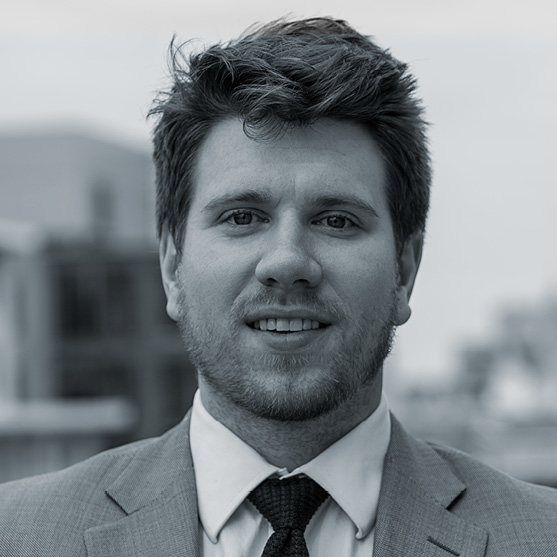 From Our Team
---
From the words of our own MJ Gerencser, TDI Security Engineer:
TDI's differences include "opportunities to wear many different hats—the only thing holding one back from getting opportunities and experience at TDI is your bandwidth (countless opportunities that you can be a part of by just asking). When collaborating (tasks, projects, meetings, etc.) your thoughts are taken into account regardless of rank/level."
Reach out to us and learn more, come be a part of something unique and work with the likes of MJ.
Become a Titan
See how you can join our team and change the future of cybersecurity.