We've been busy here at TDI in the run up to the end of the year and been hard at work producing more amazing content. To catch-up on our past blog content check out blog page and to stay current with all things Cybersecurity Performance Management (CPM), follow us on Twitter, and LinkedIn!  
Here are this month's highlights of our recent blogs and articles.   
This month, we broke down Microsoft's recent Digital Defense Report to discuss the current state of the cybersecurity industry, and highlighted how Cybersecurity Performance Management (CPM) started at TDI years before appearing in Gartner's® Hype Cycle report. More information can be found below, or by checking out each of those blogs individually.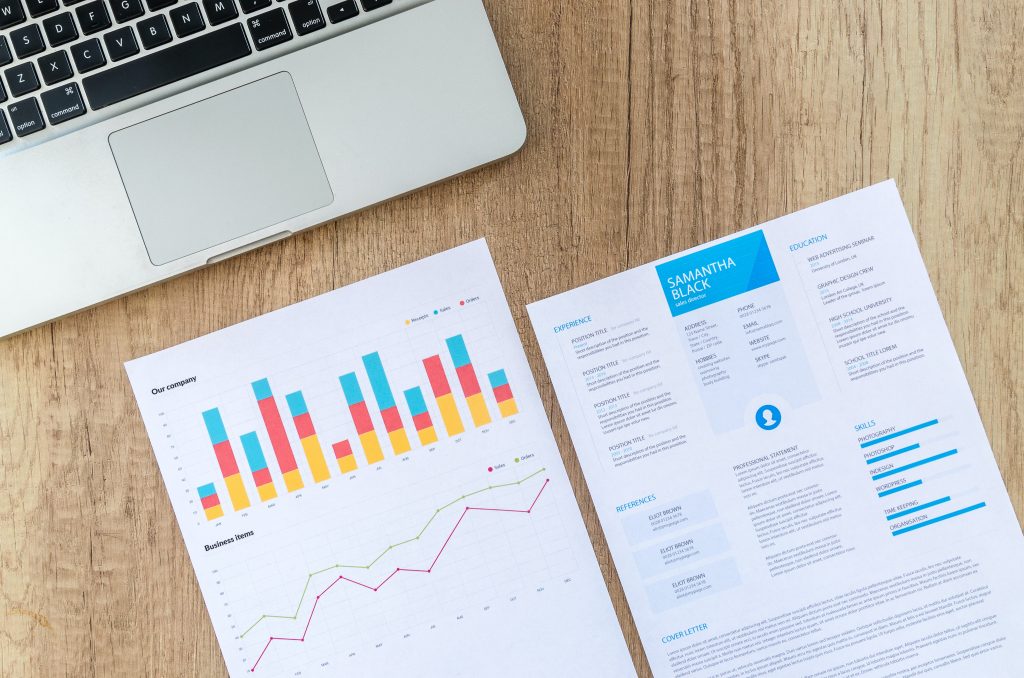 [December 9th, 2022] Gartner Hype Cycle and the Emergence of Cybersecurity Performance Management (CPM) — Since 2017, TDI has long championed the process of Cybersecurity Performance Management (CPM). We see it as transformative in the evolution of cybersecurity teams, as organizations look to track, measure, and optimize their investments in cybersecurity performance. At present, businesses are dumping endless amounts of resources into the latest tools and software suites without considering the realistic return on their investment. But CPM provides the kind of insight that revolutionizes the way organizations manage cybersecurity in support of the business. You can find the rest of our analysis here.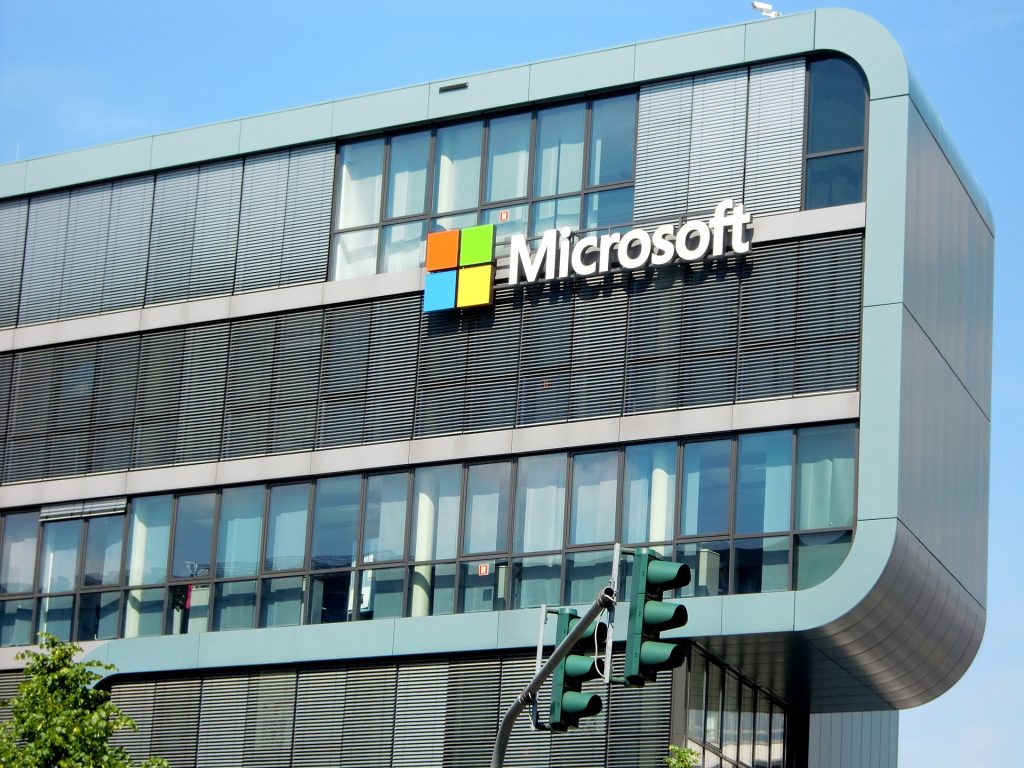 [December 22nd, 2022] The Current State of Cybersecurity – Microsoft Digital Defense Report – Just last month, Microsoft released their Digital Defense Report, an exhaustive digital threat report that chronicles some of the biggest trends and threats for the year. This year, Microsoft placed heavy emphasis on the actions of state actors in their report, covering the actions of nation state actors, cyber influence operations, and the defense of critical digital infrastructure. The other big topic this year was Microsoft's dedication to Cyber Resilience and critical importance of basic cybersecurity hygiene. You can find the full article here