We've been busy here at TDI following the holidays and we've been hard at work on producing some more amazing content that we're not quite ready to announce yet. To catch-up on our past blog content check out blog page and to stay current with all things Cybersecurity Performance Management (CPM), follow us on Twitter, and LinkedIn!
Here are this month's highlights of our recent blogs and articles.
This month, we started off the New Year by breaking down the year that just passed. We wanted to put together a list of the three biggest happenings of 2022, though there are many more that we could have included. More information can be found below, or by checking out the blog in its entirety.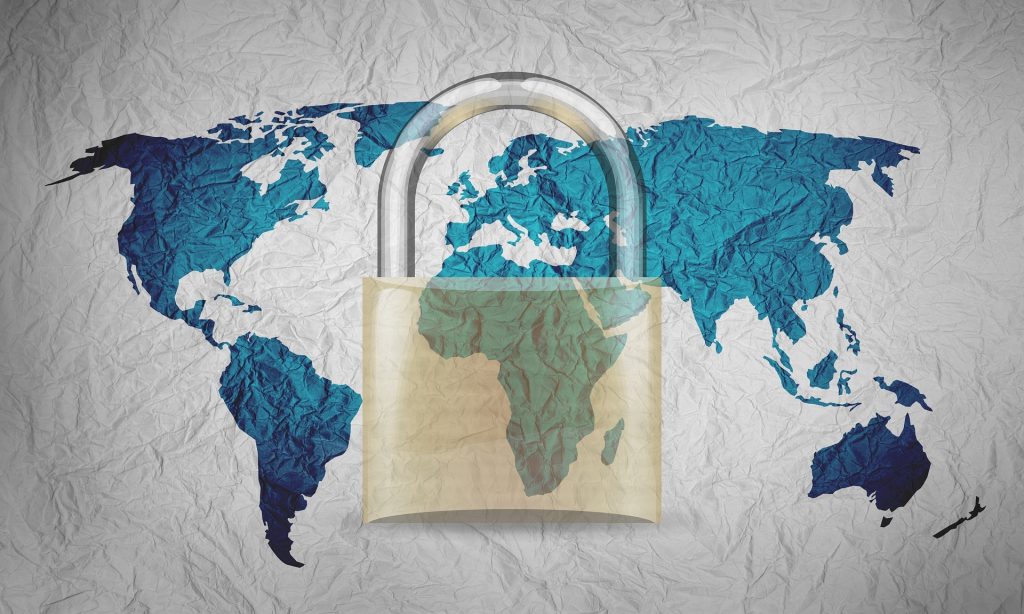 [January 13th, 2023] 2022 in Review – Top 3 Biggest Cybersecurity Events of the Year —This past year has been tumultuous to say the least. There have been drastic shifts in the world, between the ongoing conflict in Ukraine, Twitter's acquisition by Elon Musk, the continued evolution of ransomware gangs, crashes in the cryptocurrency market, and breakthroughs in practical AI technology such as ChatGPT and DALL-E 2 that have brought the ethics of artificial intelligence back into public discourse. Today though, we want to discuss the top 3 biggest cybersecurity events of the year, because there have been some doozies. You can find our full list here.