January has been a busy month for us here at TDI and we've been hard at work on producing some big content that we will announce soon. Here are the highlights of our regular blog content, but keep an eye out on our blog page, Twitter, and LinkedIn to see the latest from us. 
This month we've focused on our outlooks for the coming year. We put together blogs relating to broad cybersecurity industry trends for 2022, a dedicated post about the trends that CISOs specifically should watch out for, and how companies can retain critical cyber talent throughout the "Great Resignation." More information can be found below, or by checking out each of those blogs individually.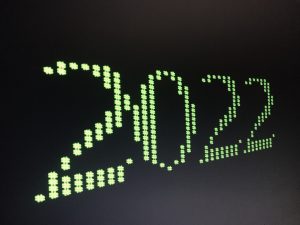 [January 7th, 2022] 5 Cybersecurity Trends for 2022—The last year has been defined by turbulence and uncertainty, which is why many are eager to leave it behind. But there will always be time to look over the happenings of the past, so now we must look to the future. Some may be skeptical on their industry outlooks for the coming year based on the events of yesteryear, and for good reason; but that just means that we have more experience to take with us to face the challenges of the coming year. This list may not be a comprehensive roadmap for all that is to come, but we think that it covers some of the broader trends that we will see come into play in the coming year. Check out the full blog post here.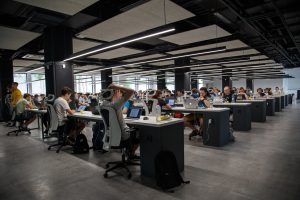 [January 20th, 2022] Retaining Cyber Talent throughout the "Great Resignation"— There are a lot of lessons that we can take from the last couple of years, but one of the biggest will likely be the shift in labor market dynamics that has given way to what is increasingly being called the "Great Resignation." According to the Bureau of Labor Statistics, over 4.4 million employees quit their jobs in September alone. This provides unique challenges to employers in all sectors, but it is especially acute in cyber security because of the extensively documented skilled labor shortage that leaves millions of senior cyber positions unfilled. Employee retention is, at the best of times, a fickle endeavor; but it can be mitigated by employers that are willing to invest in their employees' continued success. To learn more about how you can retain cyber talent, check out the full blog here.