June has been a quiet month for us here at TDI, with less content than usual, but we make up for the lack of quantity with quality. Here are the highlights, but keep an eye out on the CnSight blog page, Twitter, and LinkedIn to see the latest from us.
A big focus this month has been on industry trends as we broke down the key points of Verizon's recent Data Breach Investigation Report. We also attended an amazing webinar hosted by Zeguro on June 15th where we discussed our partnership with Zeguro and the intersection between cybersecurity performance management, risk management, compliance, and cyber insurance.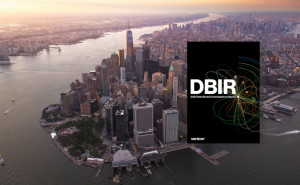 [June 3rd, 2021] Breaking Down Verizon's 2021 Data Breach Investigations Report—With the release of Verizon's 2021 Data Breach Investigation Report (DBIR) on May 13th, there's a lot of new information out there about how the industry has shifted over the last year as industries have adjusted to the new normal. Focusing extensively on data breaches and security incidents, Verizon's DBIR goes into detail about the actors, methods, outcomes, and overall trends associated with data breaches over the past few years. Check out the full article here to see our findings.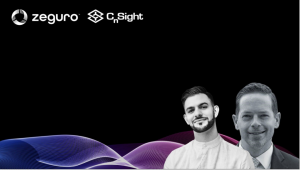 [June 17th, 2021] Insight Driven Cybersecurity Webinar Recap—Along with our recent announcement of our partnership with Zeguro, a holistic cyber insurance provider, we announced that we would be attending an online webinar on Tuesday, June 15th hosted by Zeguro. Among many things, we discussed judging cybersecurity by performance metrics rather than activity metrics, tailoring your cybersecurity requirements to the actual risk profile of your organization, the problems inherent in viewing compliance as "checking the box," the importance of continuous monitoring in cyber insurance and compliance, and much more. Check out the full recap here or jump straight to the recording of the webinar here.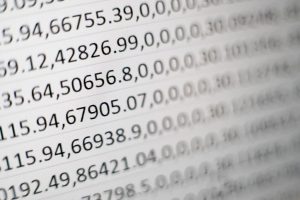 [June 28th, 2021] It's Time to Ditch Spreadsheets—For the SMB market, spreadsheets have long been a staple in office productivity and the go-to solution for various tracking purposes for decades. But times are constantly changing, and for growing businesses, using spreadsheets to track important business functions and assets is becoming more antiquated than ever. Spreadsheets are great at several things, and have their place, but they are not suited to the constantly evolving demands and frequent growth required of modern businesses when it comes to tracking inventories, compliance status, evolving risks, and performance tracking. Check out the full article here to see more.