We've been busy here at TDI for the last month and we've been hard at work on producing some more amazing content. To catch-up on our past blog content check out blog page and to stay current with all things Cybersecurity Performance Management (CPM), follow us on Twitter, and LinkedIn!  
Here are this month's highlights of our recent blogs and articles.   
This month, we were happy to work with GRC Viewpoint to publish our article covering the improvement of vulnerability management programs with cybersecurity performance management. We also published a primer on Cyber Resiliency, and how CPM can be used to elevate cyber hygiene and organizational resiliency. More information can be found below, or by checking out each of those blogs individually.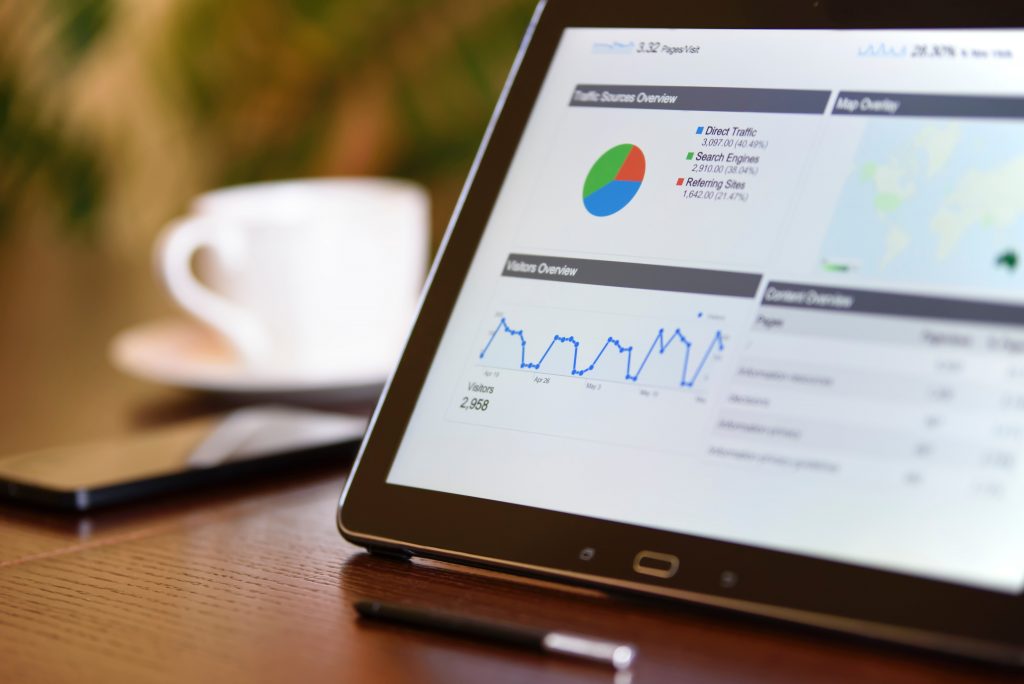 [November 21st, 2022] Improve Vulnerability Management with Cybersecurity Performance Management (CPM) — Vulnerability management is one of the most important cybersecurity fundamentals that businesses need to get right in order to effectively protect their crown jewel assets. Long-time practitioners know that quickly identifying and patching vulnerabilities is the name of the game, but it it's not always possible to consistently identify and deploy fixes for every vulnerability across an organization. At scale, it becomes a game of risk management and prioritization; determine an acceptable level of risk, establish a process that aligns with that risk tolerance, and tackle the highest priority vulnerabilities first. You can find the rest of our analysis here.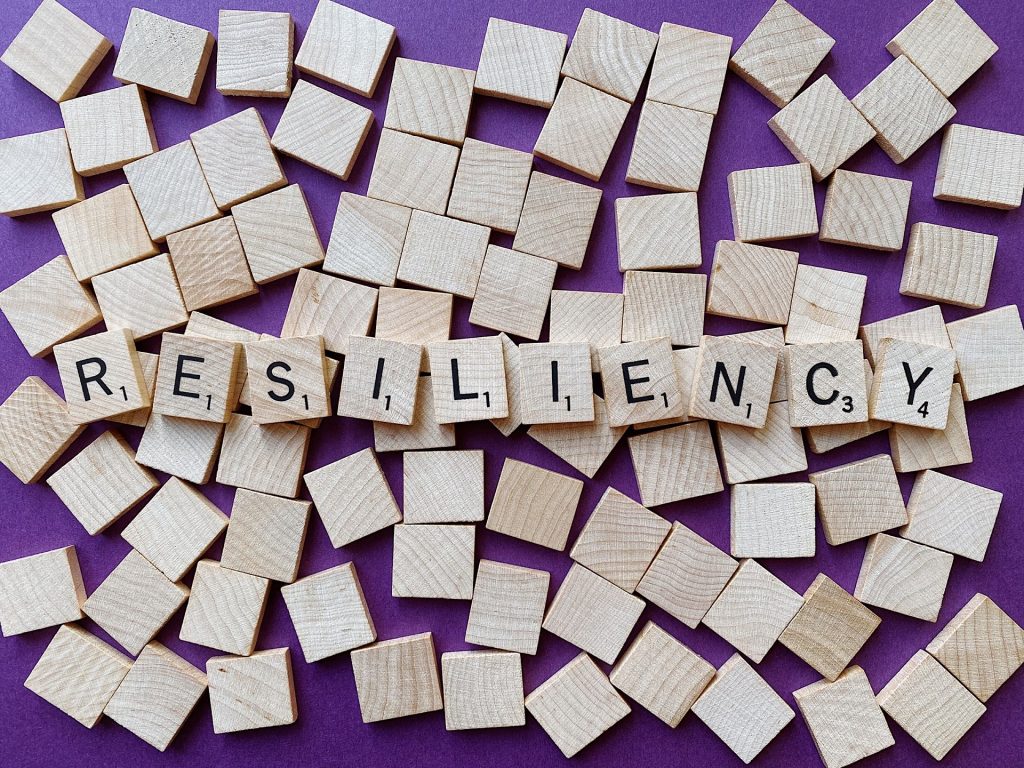 [November 30th, 2022] The Key to Cyber Resiliency – CPM – Highlighted in Microsoft's recent Digital Defense Report, Cyber Resiliency is a crucial concept for organizations of all sizes to integrate in their overall cyber strategy. Cyber Resiliency can be thought of as a union of business continuity, disaster recovery, incident response, and risk management. The primary goal is to harden organizational systems and processes to withstand catastrophic cyber events without compromising business operations. The concept of business resiliency is not new, but in today's digital age with the advanced level of global cyber threats, businesses must be prepared for the inevitable and bolster their ability to withstand impacts of cyber threats. You can find the full article here