We've been busy here at TDI for the last month and we've been hard at work on producing some big content. Here are the highlights of our regular blog content, but keep an eye out on our blog page, Twitter, and LinkedIn to see the latest from us. 
This month, we were happy to announce that our CEO Paul Innella was shortlisted for Influencer of the Year in this year's Cyber Security Awards. We also put out a blog post highlighting several of the most prominent reasons for MSSPs to consider MCP as a value-add for their clients. More information can be found below, or by checking out each of those blogs individually.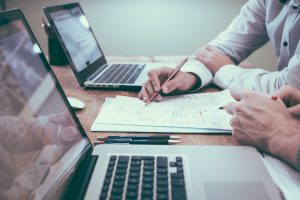 [October 13th, 2022] Managed Cybersecurity Performance for MSSPs — Creating an in-house cybersecurity program from the ground up isn't an easy task, meaning that many fast-growing businesses rely on managed security service providers (MSSPs) to manage the critical cybersecurity functions needed to keep the business running. MSSPs strive to bring the most value to their customers as they can, which means maximizing the strength of their cybersecurity posture as efficiently as possible with available resources. That's where MCP comes to the rescue. You can find the rest of our analysis here.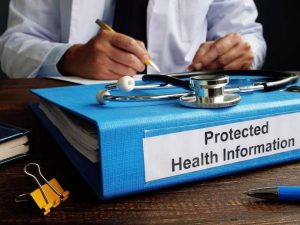 [October 28th, 2022] How a Marketing Tool is Becoming the Healthcare Industry's Security Nightmare – Our CEO Paul Innella was quoted in an article by InformationWeek on tracking pixels' impact on healthcare data breaches. "This latest breach is yet another unfortunate reminder that cybersecurity across healthcare is an ongoing challenge; the funding and expertise isn't where it needs to be, and stakeholders are realizing how they could benefit from implementing a cybersecurity performance management mindset," says Innella. You can find the full article here.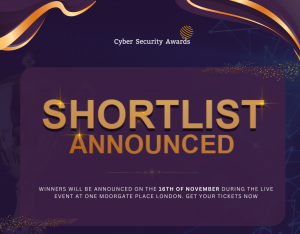 [October 28th, 2022] TDI CEO Paul Innella Shortlisted for Cybersecurity Influencer of the Year Award — TDI is pleased to announce that its CEO, Paul Innella, has been shortlisted for Cybersecurity Influencer of the Year in the 2022 Cyber Security Awards. The Cyber Security Awards were established in 2014, to reward the best individuals, teams and companies within the cyber security industry. Excellence and innovation are core themes, throughout all categories. The Cyber Security Awards team reviews the industry, looking for the best possible applicants. You can find the rest of the announcement here.